G Suite is a suite of collaborative productivity apps that offers your business professional email, shared calendars, online document editing and storage, video meetings, and much more.  G Suite are applications that work together and are designed to tear down SILOS. Just as management gurus and overpaid consultants have been telling anyone[...]
Read More
High Reliability: MyISP's dedicated internet connections provide a high level of reliability and stability. With the bandwidth exclusively dedicated to your organization, you can count on consistent performance without the impact of other users' activities. Enhanced Performance: MyISP's dedicated internet ensures consistently high-speed access. Whether you're streaming videos, conducting video conferences, or[...]
Read More
Pets may dominate the camera rolls on our smartphones, but that's not where their ties with today's digital lifestyle end. It's easier than ever to stay in sync with them thanks to wearables, apps and other tech-friendly tools that can make life a little sweeter for pet parents and the fur babies[...]
Read More
Given the rate in which technology evolves and, and given that the next wave of infrastructure revolution is upon us with 5G, it's useful to know the direction that enterprise Internet will be heading, particularly considering that these trends will be unavoidable for all enterprises – the Internet has become so fundamental[...]
Read More
For businesses to grow and thrive, they need to embrace technology solutions. Technology doesn't just offer a way for businesses...
Read More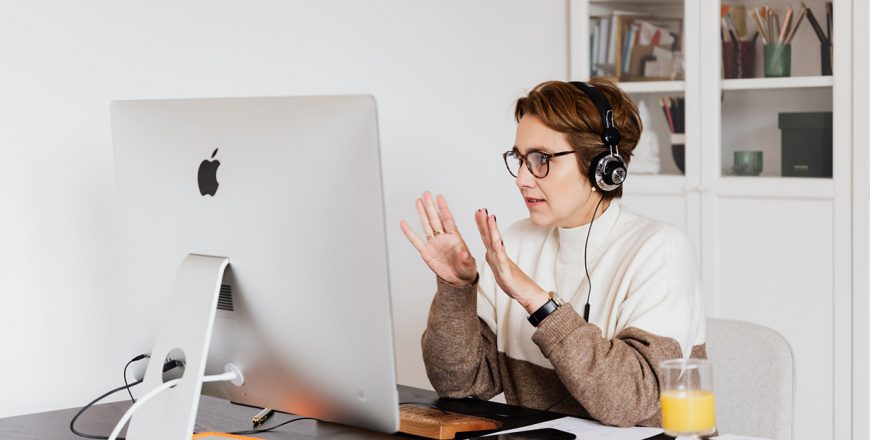 Entertainment&nbsp &nbspWifi
Many of us are remote working at the moment, as self-isolation proves to be the most effective way for society to deal with COVID-19. Even once the...
Read More