More Than Internet
Most Stable Internet Access
Connecting Branches
The best MYISP wireless, secure and dedicated internet
MYISP offers services that connect all your offices, Branches and team on a secure dedicated Private network
What We Do?
Experience the MYISP
Dedicated Bandwidth
MYISP offers Wireless secure dedicated internet to virtually anywhere in Kenya with fast deployment time. DEDICATED Internet is what we need for business connectivity, these bandwidth speeds are consistent in both directions, and the network is available 24 hours a day with no slow-down during peak times.
Why MYISP
Your office connection will be better
We at MYISP, provides solutions and packages suited to clients tailored needs to ascertain that they have all the functionality and space to ensure that Internet is available and data is stored safely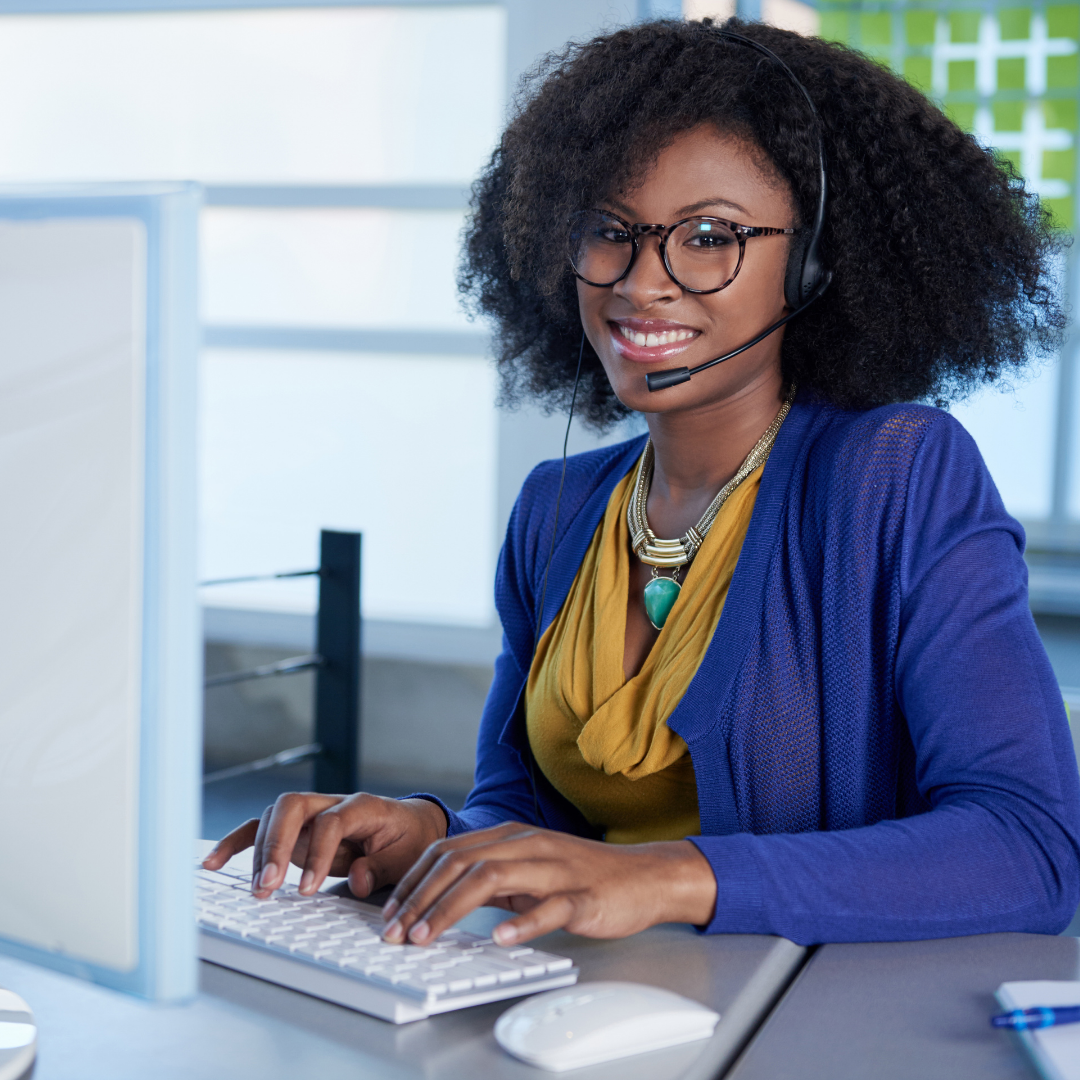 As a customer you can easily monitor your bandwidth utilization in real time, daily, weekly, monthly or yearly from anywhere, anytime.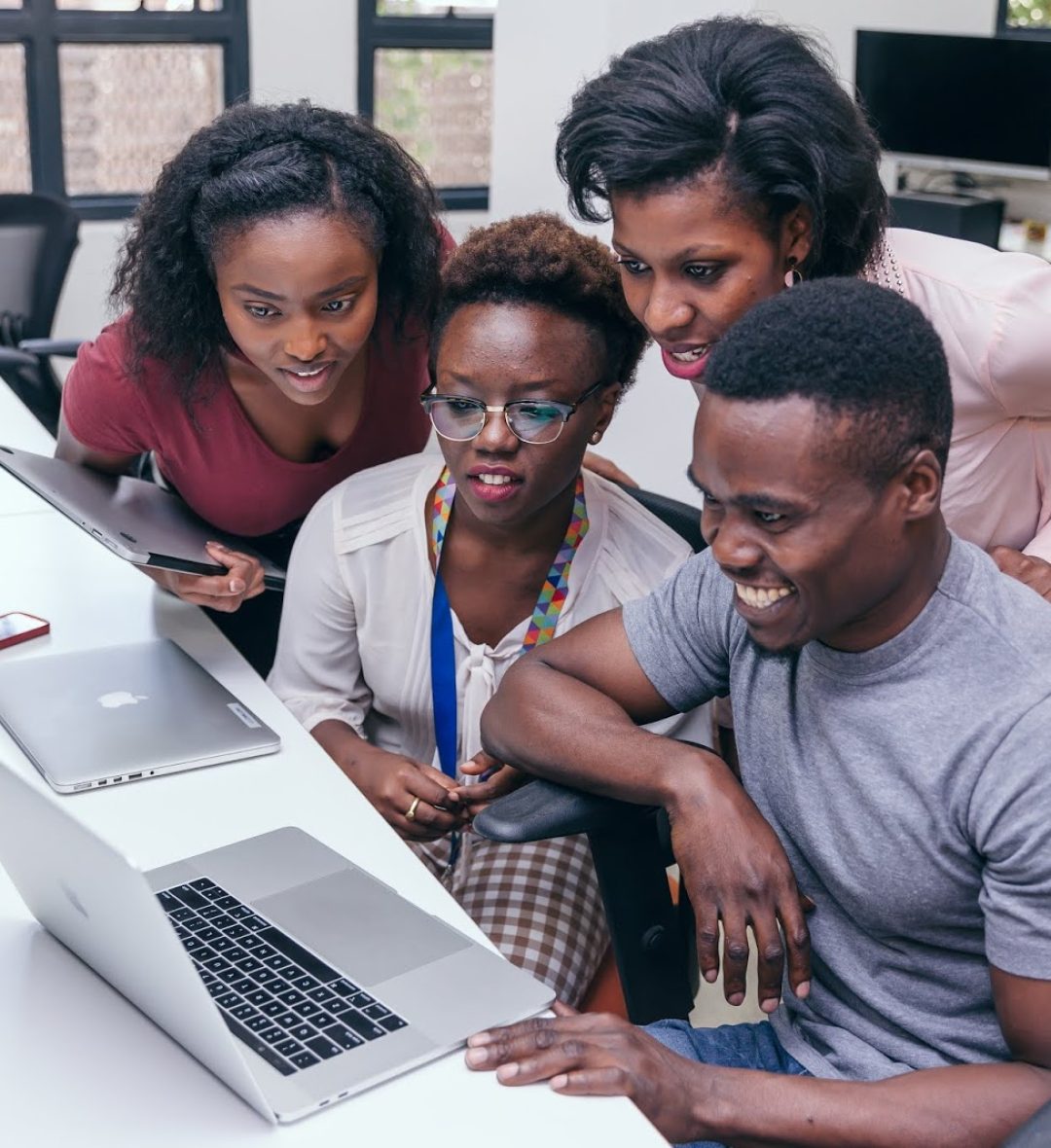 Enter your address to find deals in your area:
Network Packages
Our Best Internet Service Providers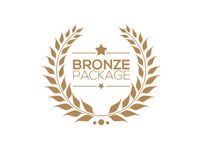 My Bronze
Unlimited Database Accounts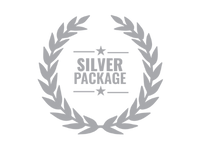 My Silver
Unlimited Database Accounts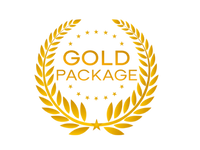 My Gold
Unlimited Database Accounts
Achievements
Kenya's Leading Corporate Internet Service Provider
"
Over the years MYISP has earned a reputation for fast and stable internet services. We are proud to have been recognized and awarded by the computer society of Kenya as the;
'Fast growing and most innovative ISP of the year; 2007, 2008, 2009'
"
Corporate ISP Provider of the year
2010, 2011,2012,2013,2014, and 2016
Internet Service Provider of the year 2018
"
MyISP is a Kenyan Full Service ISP company, specializing in Wireless and Fiber Internet access and private networking solutions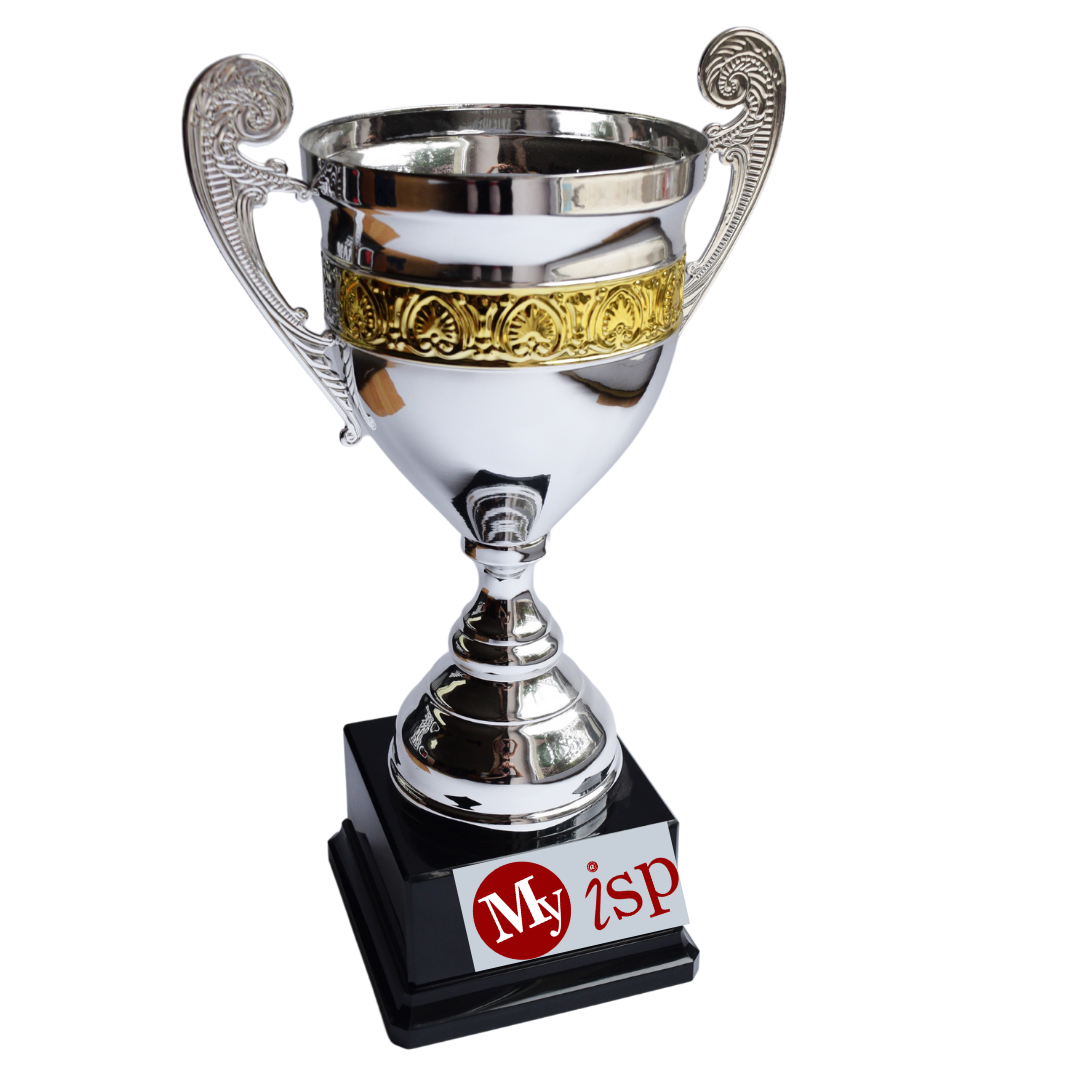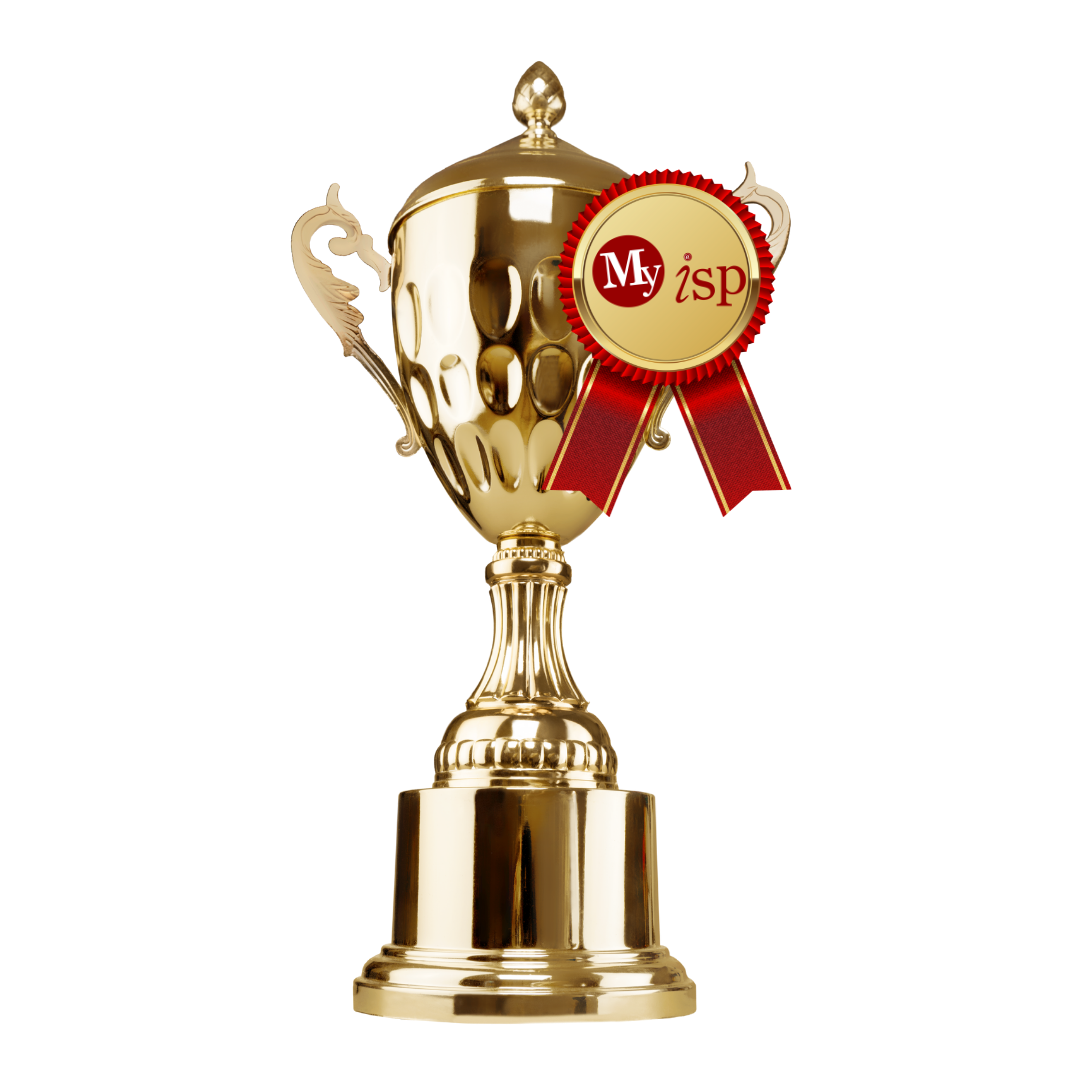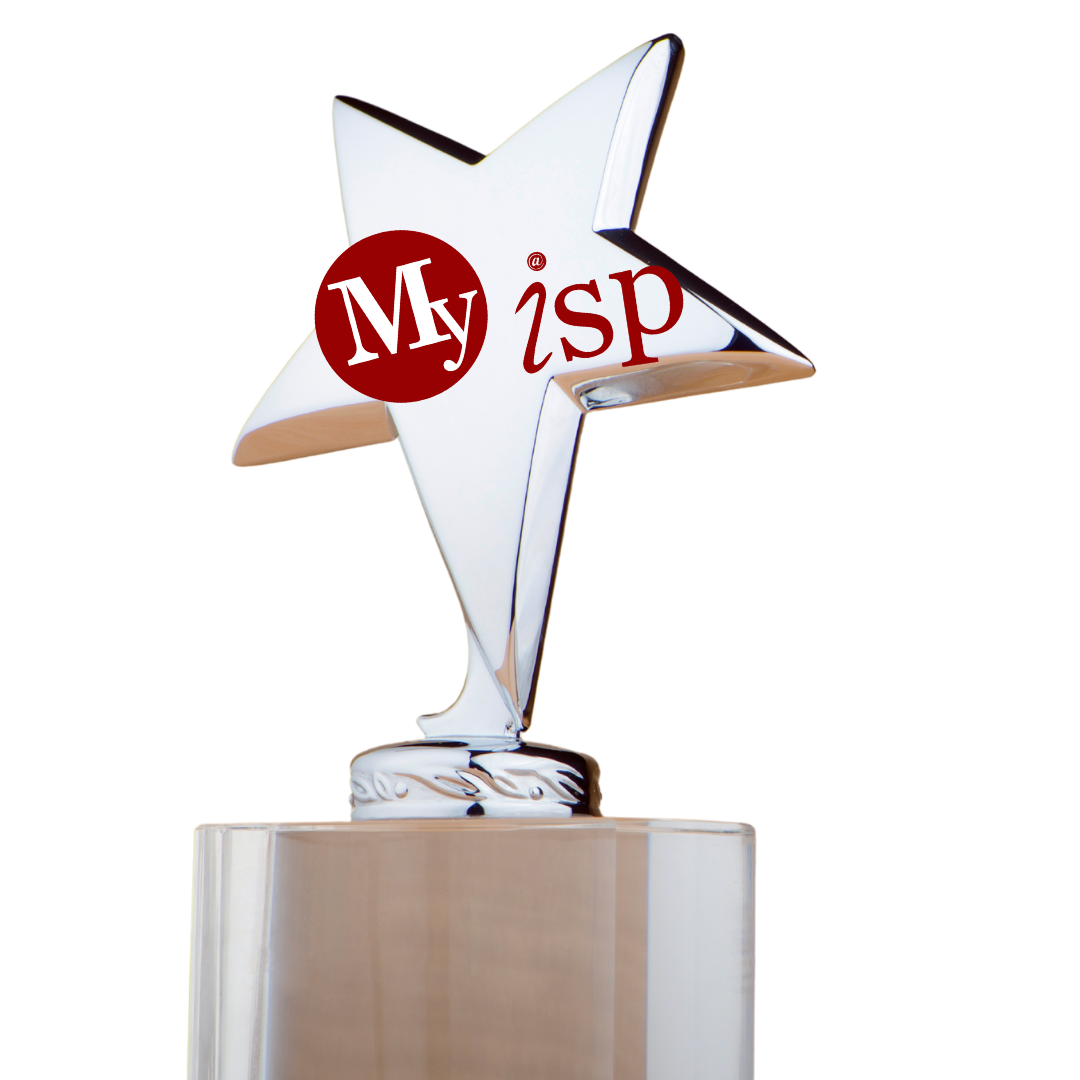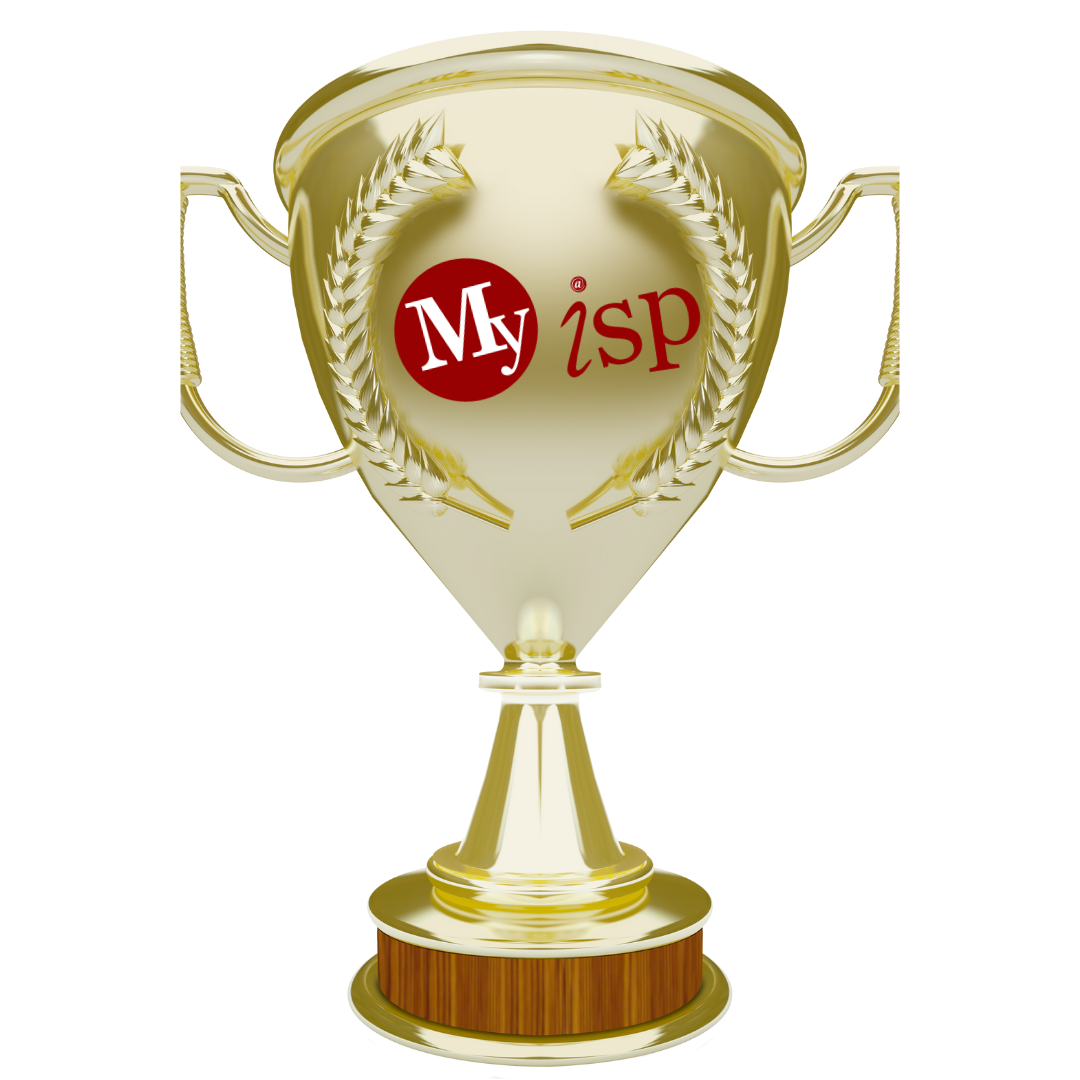 Phone and devices
Buy trending products
Order online today! Get FREE express shipping & FREE returns.
News updates
Get more information on new trends in the internet world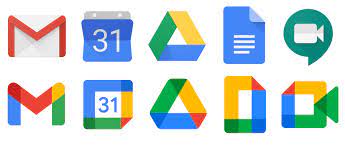 G Suite is a suite of collaborative productivity apps that offers your business professional email, shared calendars, online document editing and storage, video meetings, and much more.  G Suite are applications that work together and are designed to tear down SILOS. Just as management gurus and overpaid consultants have been telling anyone who'll listen for […]
Read More